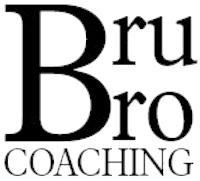 Dream. Achieve. Repeat.

Some areas that can be improved through one to three coaching sessions include:
Professional advancement
Resume and interviewing
Tutoring
Personal Relationships
Work relationships
Computer skills
Family Relationship Coaching
Habit Change Coaching
Help individuals to alter their life skill sets to achieve fulfillment in these varied life areas. Prices are per hour. Multi-session and other discounts available.


Call or email me to learn how to exceed your expectations.